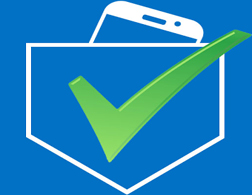 Pocket Survey
– Survey Application for short and large surveys with multiple tabs support and Grid support.
– It supports child and parents questions.
– Support many controls including Text, Number, Date and Drop down list, Pictures, Geo Location and many more.
– Admin side has reporting and other survey controlling features.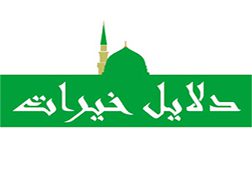 Dalail Khairat
We are delighted to share with you one of the most authentic script of Dalail ul Khairat. To ensure the accuracy, we have included high resolution scanned images. All the Hizbs (Sections) are arranged in serial order of the weekday, so that readers can recite easily without any difficulty. Arabic Darood Shareef with Scanned Book images, with font size and Day-Night mode for better visibility. Urdu Library, Pashto Library are other Apps which has the same version of the book.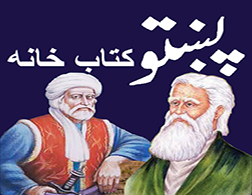 Pashto Library
Library divided into multiple categories.
– Contains different media types. – Cultural and historical media.
– Bookmark support.
– Download Full Title at once or an index item at time.
– Audio, video and book players for easy exploring.
– Search by tags.
– Simple and easy interface, making it better and user friendly with daily updates.
– Daily library update.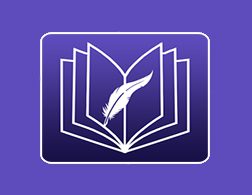 Urdu Library
– Contains Poetry and Literature.
– The contents are grouped in different categories.
– Optimized for online reading.
– Can share your favorite content with your friends.
– Easy navigation through table of content. – Book Mark Support.
– View your purchased books in "My download page".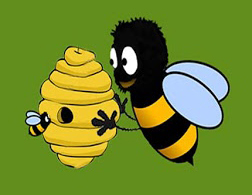 Bee Swarm
Bee Swarm is basically a concept of bee farming, collecting honey and guiding them to their hive. It's a single player game having 3 skill levels; Easy, Medium and Expert.
Challenge:
- Guide the bees to their home hive.
- Don't let the bees move out of the screen.
- Enemy bees (black flies) are there to have the party. Just smash them before they get into the Jar.
- Fill the jar and score more.
- Collect 15 jars to unlock the medium night level scene, and 30 jars to unlock ancient expert level scene and get new Power-ups on these stages.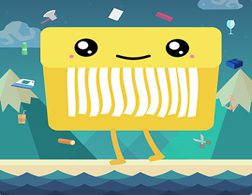 Crusher
Garbage, trash, waste or rubbish whatever we call it…. The fact is it's increasing day by day. The best way to minimize this trash is to recycle it. Play your role to recycle or crush the materials in the respective crusher shredder. Don't tap explosives and extras. Help us and collect awesome powers to shred fast and score high among your friends. Its a fun to play, share your achievements with your friends via Facebook and send invitations to compete with your friends.