Our Services
Beyond Solutions offers a wide range of services to both governmental and non-governmental outfits all aimed at enhancing individuals' communities, businesses with an automated and seamless process.
Recent Projects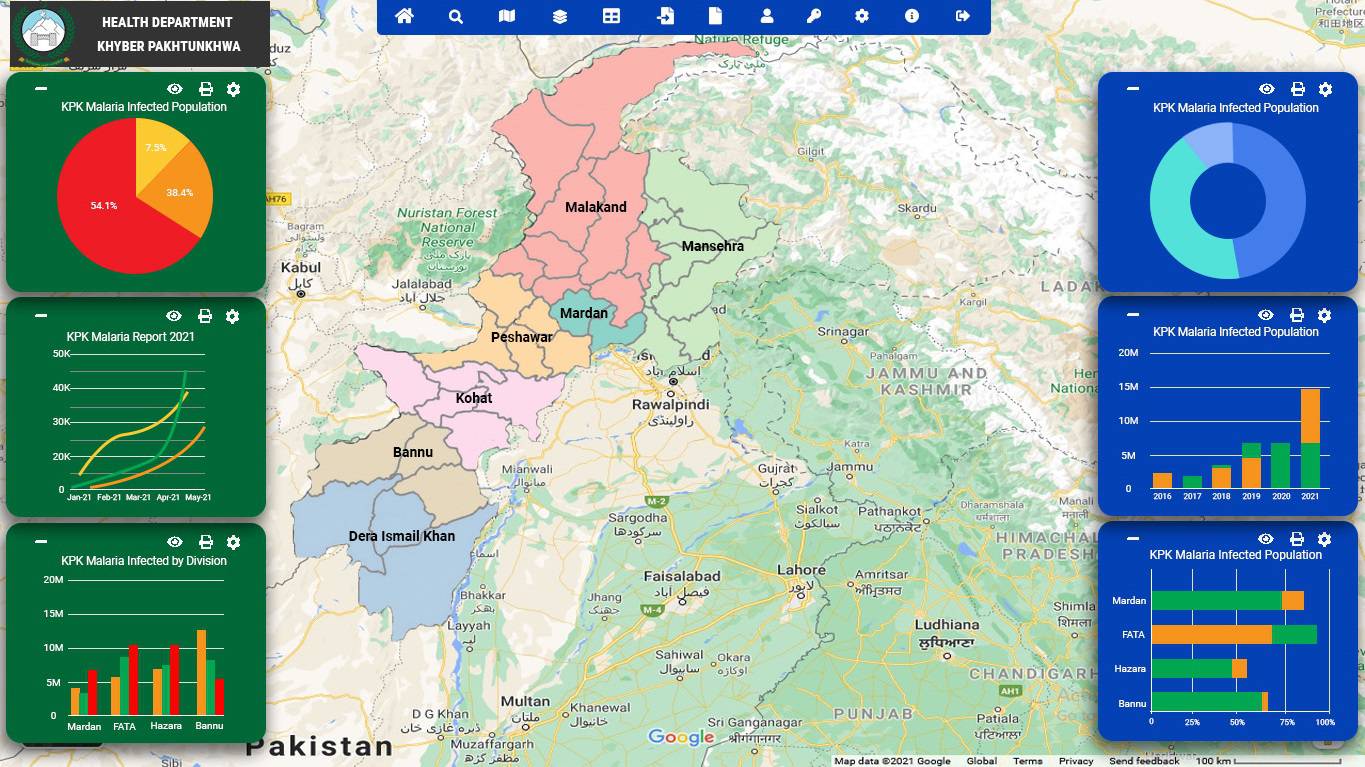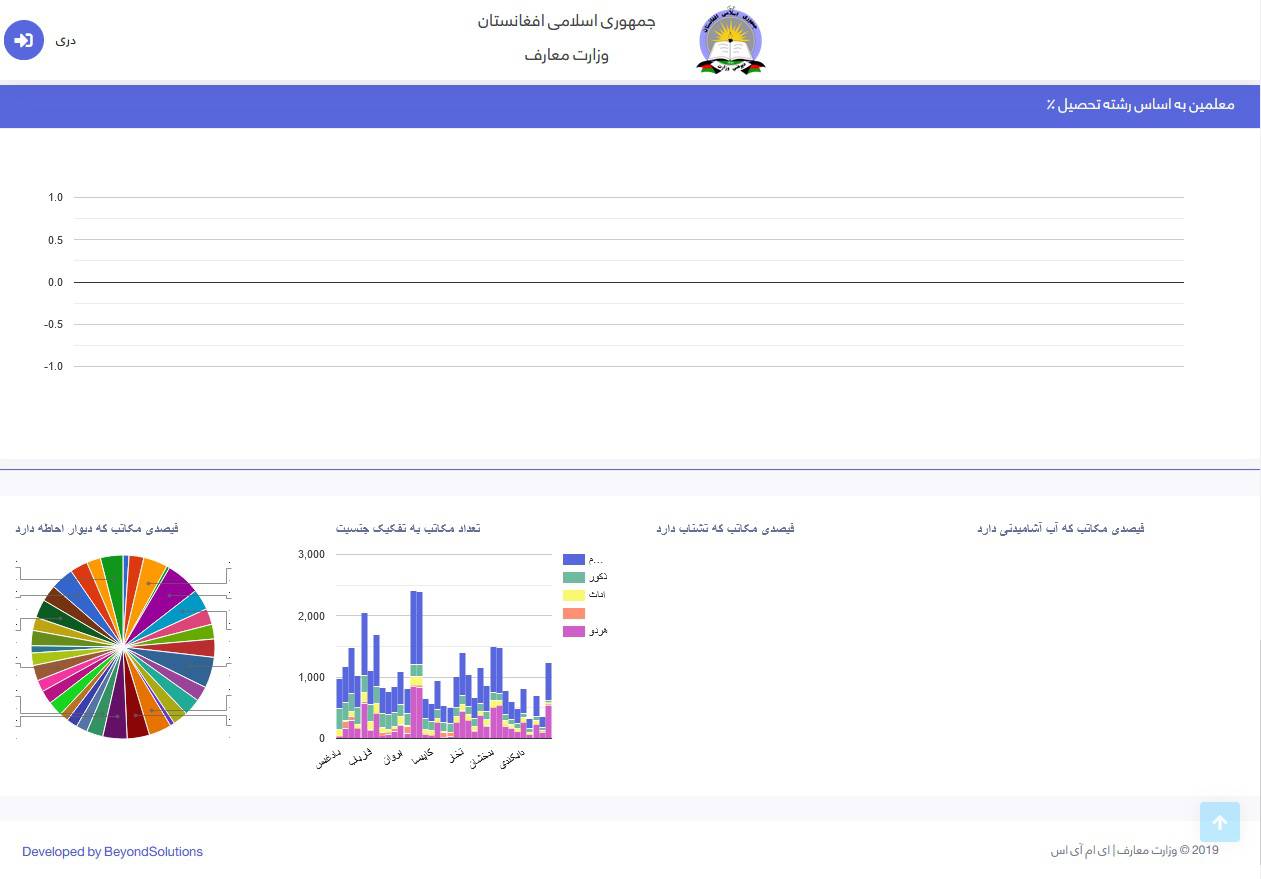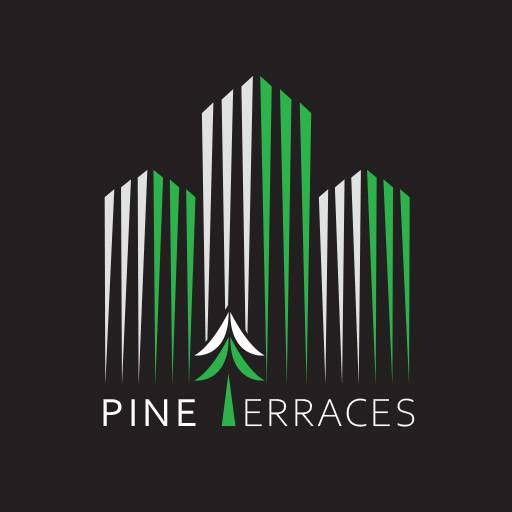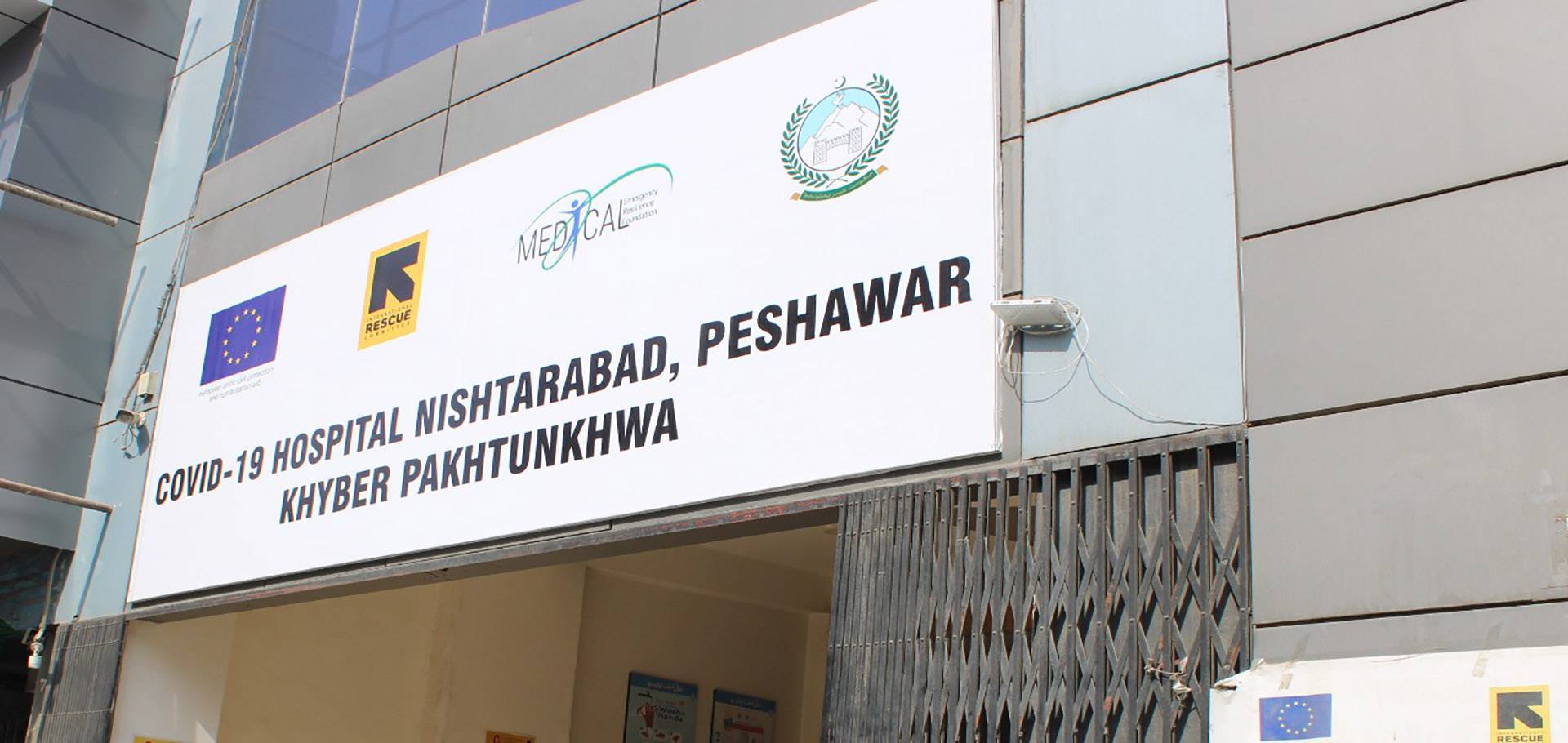 DAI

Dashboard of antimicrobial resistance for Health Department khyber Pakhtunkhwa
Ministry Of Education, Afghanistan

Ministry of Education, Afghanistan
Customization, improvement and deployment of Education Management Information System (EMIS) in Ministry of Education (MoE), Government of Afghanistan support to education managers using state of the art GIS and web-based technologies.
Where Peace of Mind Comes Naturally

Where Peace of Mind Comes Naturally
Pine Terraces offer a luxurious lifestyle where modern-day living is made possible to enjoy the cool summers and snowy winters of Murree in your future holiday home.
Where Peace of Mind Comes Naturally

Medical Emergency Resilience Foundation
Saving lives through effective, efficient and affordable healthcare in resource poor settings
Products
A rapidly changing and fast paced IT scenario calls for an effective and efficient technology solution that is tailor-made to meet specific business objectives.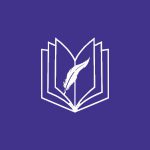 Libraries
Custom Dictionaries
Dalail Khairat, Pashto Library and Urdu Library we are delighted to offer these simple , easy and user friendly products with multiple features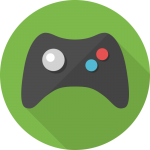 Games
High end Graphics
The social environmental responsibility brings us to add value by learning and adopting good practices through "Crusher" game.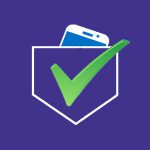 Pocket Survey
Survey
Survey Application for short and large surveys with multiple tabs, Support many controls including Text, Number, Date and Drop down list, Pictures, Geo Location
Get in Touch
Address In Canada
7155 Magistrate Terrace Unit 49
Mississauga ON L5W 1Y9 Canada
Address In Pakistan
2nd Floor,Chinar Center,Block D, Civic Centre, Phase IV, Bahria Town, Islamabad,Pakistan