Beyondolsutions is a global consultancy and research firm that specializes in social development and technology interventions by offering a wide range of services to our clients around the world for more than 15 years. Our team of experts have delivered innovative and scalable business solutions to clients worldwide, across various industries and sectors. We have a proven track record of 80+ successful projects with worth over $100M. Our skill set is broad. It has to be! Every day, our clients operate in cumbersome circumstances and face unprecedented contextual challenges in a market where change and uncertainty are constant. Our team of experts alleviate the selection, application, and use of industry proven solutions, and help clients maneuver through so they can thrive by achieving their organizational goals and objectives. we always strive to bring together people with distinct experiences and distinguished backgrounds from various sectors. This diversity in our expertise enables us to deliver complete solutions catering to the equally diverse needs of our clients. Now, we understand that sometimes because of the nature of business needs, we won't be able to deliver everything by ourselves! BEYONDSOLUTIONS has established a vast network of partnerships and resources to draw upon when our clients require highly specialized services. These strong alliances strengthen our delivery systems, further enabling us to deliver high-performance, flexible, and innovative technology and management solutions. Our presence is in UAE, Kenya, Pakistan and Afghanistan but our experts are spread across the world and have the knowledge pulse of various sectors and cultures.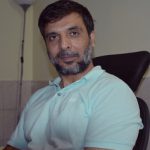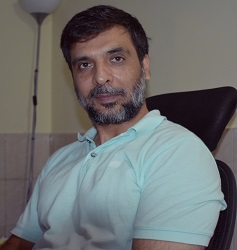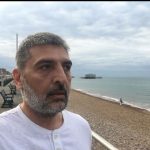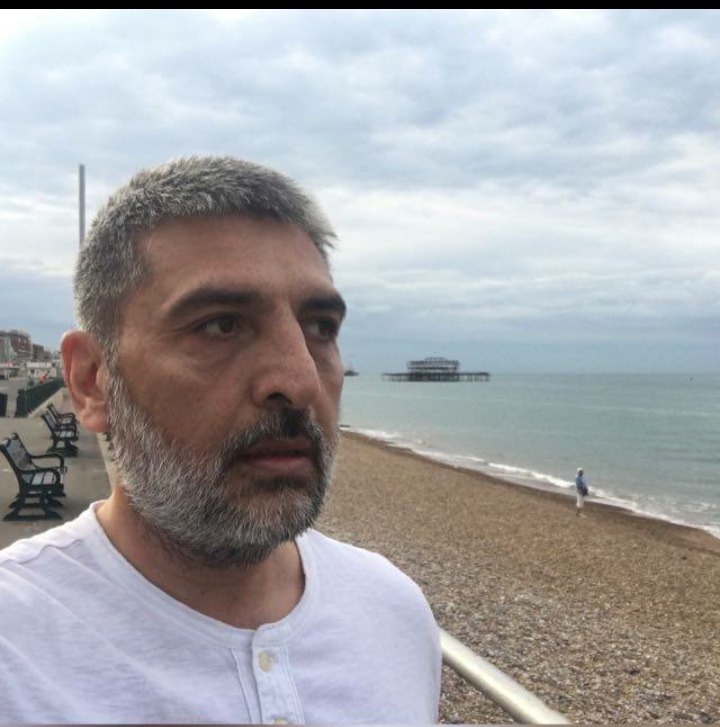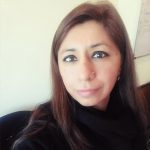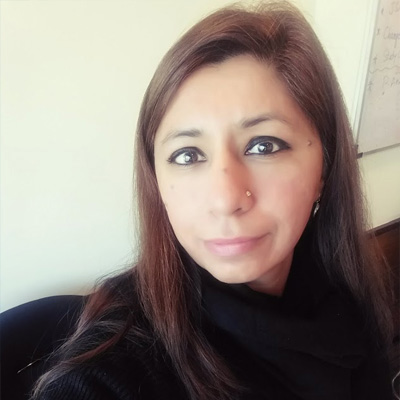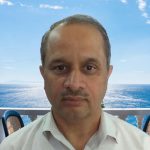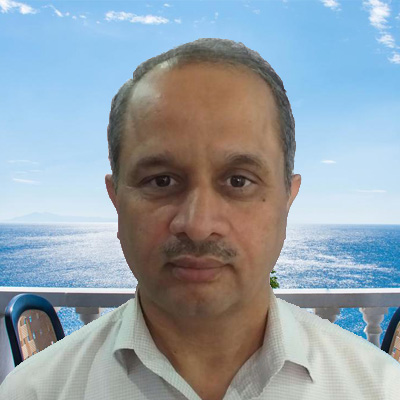 Dr. Fayaz Ahmad
Programme Strategic Advisor
Ms. Uzma Latif
Gender & Governance Specialist
Mr. Nusrat Niaz Thakar
M&E Expert
Mr. Pervaiz Ahmad is a senior 'MIS IT Expert' having experience of more than 18 years. He has worked in Pakistan and Afghanistan with various public, private organizations and International Doners such as UN agencies, World Bank, USAID, AusAid, UNDP, AIMS. Pervaiz has been Certified as a project manager from Prince2 Foudation Level from APM Group UK.
Dr. Fayaz Ahmad is a development and relief professional with a breadth of field experience in programme designing, management, monitoring and evaluation and technical support in Asia and Africa. Dr. Fayaz brings more than 25 years of professional experience.
Ms. Uzma Latif is a gender and governance Specialist with more than 15 years of experience in the field of gender sensitive governance and conflict transformation programmes strategy design, implementation, monitoring & evaluation and policy review to address power imbalance.
Mr. Nusrat Niaz is monitoring, evaluation, research and quality assurance expert who brings more than 15 years' experience in results-based management, quality assurance, qualitative and quantitative research survey, data management, analysis and reporting.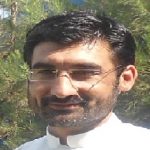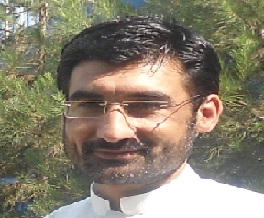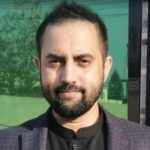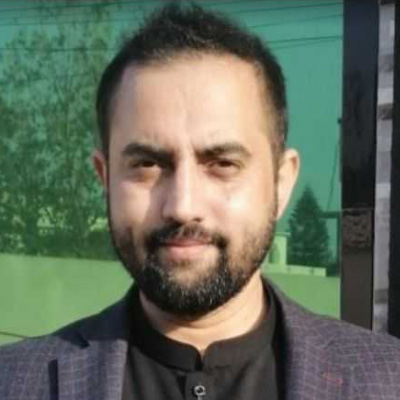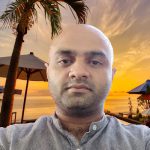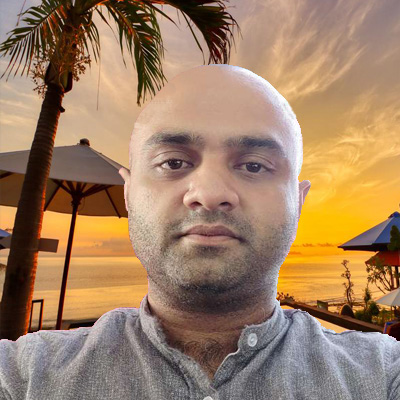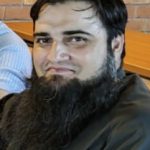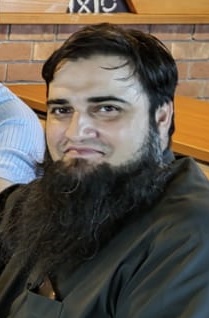 Mr. Mushtaq Ahmad
Programme Manager
Mr. Khalid Ul Rehman
Operation Manager
Mr. Saeed Chamman
Chief Technology Officer
Sayed Sana Ul Haq Fazli
Senior Consultant
Mr. Mushtaq is a project/ programme management professional in relief and development scenarios, having expertise in needs assessments, baseline/ end line surveys; results base management, institutional capacity assessment, research and programme evaluation. He has more than 12 years' experience in hard to access areas and volatile security regions of Pakistan and Afghanistan.
Mr. Khalid is an accomplished professional with more than 10 years of experience in financial management, Grant/Award management, partnership management, compliance and operations. His work experience Beyondsolutions/Trocaire, White Ribbon Alliance, Save the Children International, and including Irish Aid, USAID, AUSAID, GATES, WFP, GTZ, UNILIVER, DFAT, IKEA FOUNDATION, SUSAN T. BUFFETT FOUNDATION, BMZ, and RECKITT BENCKISER (RB), SIDA and UNHCR etc.
Mr. Saeed Chamman possess more than 11 year of diverse experience in the areas of databases and software development. He is a skilled and experienced in Database & Programming with a proven talent, he has worked with National and International Organizations in different IT sectors. He is adept at multitasking & producing high quality output while working independently or as part of a team.
Mr. Sana Ul Haq possess more than 12 year of diverse experience in the areas of databases and software development. He is a skilled and experienced Database & Web Programmer with a proven talent for innovation and problem-solving skills. He is adept at multitasking & producing high quality output while working independently or as part of a team. He is proficient with state-of-the-art open source tools and development platforms.
Vision
Strengthen and empower organizations to sustain and scale up technology and social development solutions.
Mission
Partner with philanthropy, businesses, NGOs and governments to accelerate achievement of development outcomes through world-class consulting and advisory services.
Core Values
- Clear Communication
- Client Centric
- Respect
- Transparency
- Integrity
- Quality