Dalail Khairat
We are delighted to share with you one of the most authentic script of Dalail ul Khairat. To ensure the accuracy, we have included high resolution scanned images. All the Hizbs (Sections) are arranged in serial order of the weekday, so that readers can recite easily without any difficulty. Arabic Darood Shareef with Scanned Book images, with font size and Day-Night mode for better visibility. Urdu Library, Pashto Library are other Apps which has the same version of the book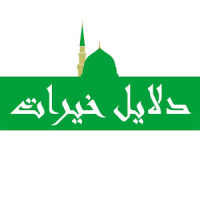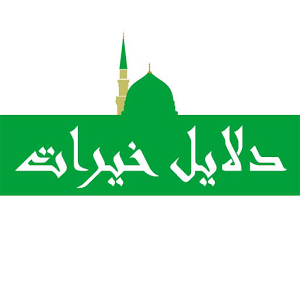 Pashto Library
Library divided into multiple categories.
Contains different media types.
Cultural and historical media.
Bookmark support.
Download Full Title at once or an index item at time.
Audio, video and book players for easy exploring.
Search by tags.
Simple and easy interface, making it better and user friendly with daily updates.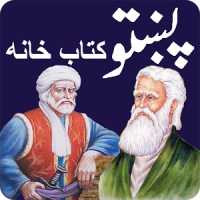 Urdu Library
Contains Poetry and Literature
The contents are grouped in different categories
Optimized for online reading
– Can share your favorite content with your friends
Easy navigation through table of content
Book Mark Support
View your purchased books in "My download page"