Programme Support
Beyondsolutions has the cutting-edge knowledge, expertise and experience of pushing forward human rights agenda through innovative use of digital technology. Our work ranges from giving technical support to our development partners in designing, executing and monitoring multi-country, integrated development programs. We have demonstrated experience of designing and conducting studies, impact/meta evaluations and developing systems for real-time monitoring support.
Beyondsolutions has conducted multiple projects across all provinces of Pakistan and in Afghanistan. We are agile in our design and execution. We design, develop and execute solutions according to the particular needs of our clients through our competent core team that is housed in our head office in Islamabad. We keep our hands on the pulse by using creative digital solutions and practices which are designed accordingly for each project and executed through carefully selected and trained human resource for the field operations.
Beyondsolutions has successfully delivered assignments in multiple sectors (humanitarian, Women's Rights, Gender based Violence (GBV), Health, Education, Bonded Labor, Agriculture, Advocacy, Information Technology, Governance) in Afghanistan, Pakistan and many more.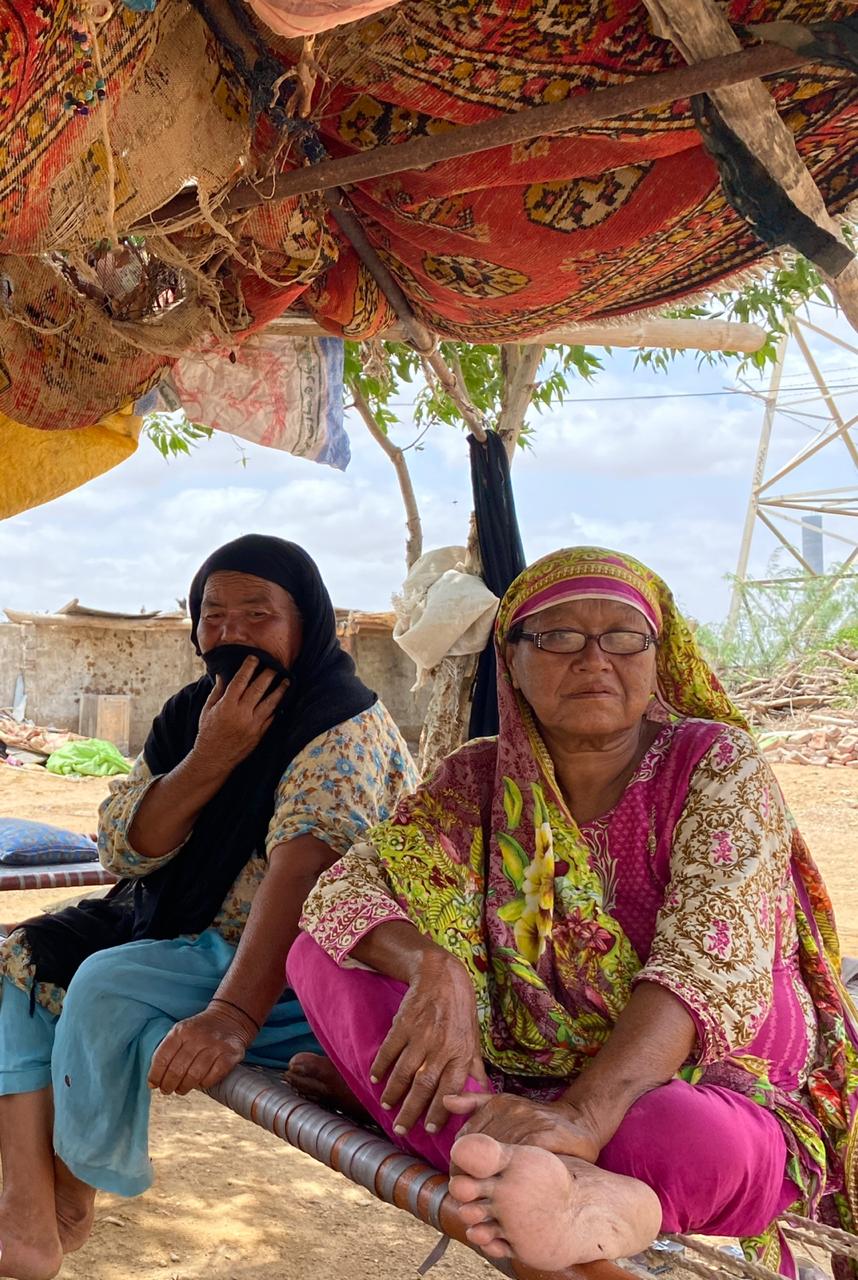 Countering Gender Based Violence
The programme "Countering Gender Based Violence" has been working to address SGBV in Pakistan since 2008. The programme focused on improving access to information on available services, providing legal assistance and safe refuge to women and girls impacted by SGBV and enhancing women's economic participation. It evolved to provide a more integrated response including safe spaces for women and girls, helplines, referral systems, psychosocial support and counselling, medical, legal and safe refuge support and a longer term survivor recovery and resilience component. The programme has also increased its investment in women's and girls' empowerment through strengthening systems and institutions related to women's legal protection. This has included the formation of advocacy and coordination networks, improvements in the quality of services provided at dar-ul-amans [shelter homes], support for the creation and resourcing of provincial helplines with the Social Welfare Department, establishment of mobile crisis units (attached to the provincial helplines) and training for first responders including the police, judges, lawyers, para-legal and medico-legal officers. Finally, SASA!, a behavioural change methodology, as key primary prevention strategy was implemented in 5 Districts for the first time in Pakistan. For this programme we are providing technical support to ensure that programme is achieving its desired impact through partner capacity building, hand holding support in gender programming, conducting Mid-term and Annual reviews, rapid assessments and ongoing monitoring, evaluation and learning. We are partnering with Trocaire' and Caritas for the successful implementation of this long-term assignment.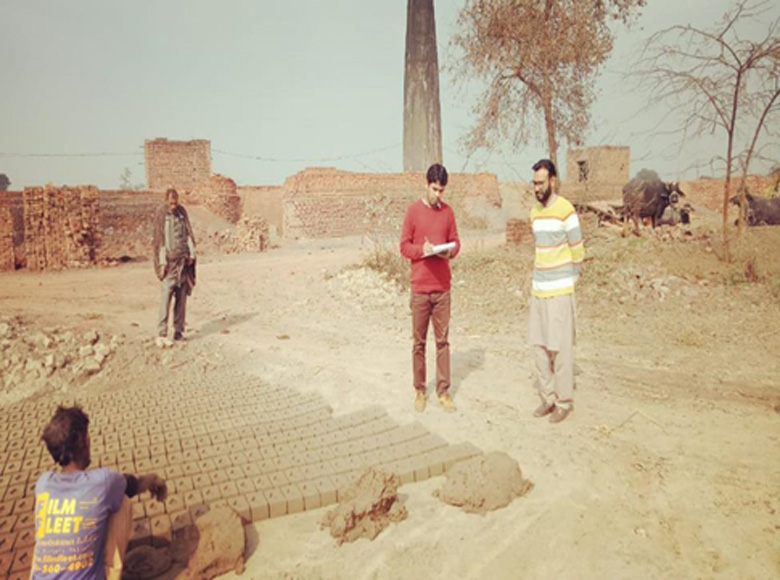 Bonded Labor Programme
The client has been supporting brick kiln workers to alleviate poverty experienced by vulnerable bonded laborers in Pakistan. In line with this, to organize into workers groups and provide support for free legal aid, healthcare, legal documents and literacy classes, while also working with landowners, brick factory owners, labor inspectors and legislators.

The programme is focusing on:
a) Bonded laborers are empowered to exercise their rights.
b) Bonded Laborer are Accessing Social Protection Instruments.
c) Government Response to bonded laborers is strengthened.

The programme has been targeting district Lahore, Shaikhupura and Nankana Saheb of Punjab province in Pakistan.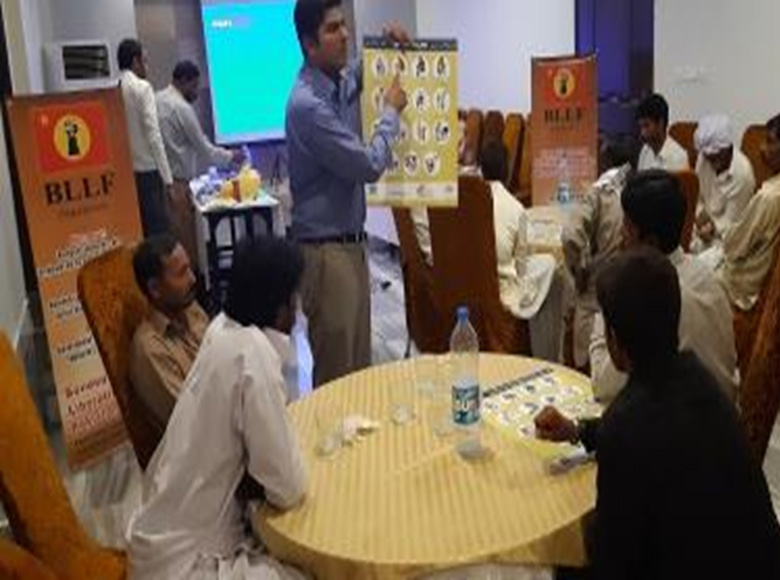 Water Rights Programme
The overall goal of the programme is that 'vulnerable farming communities in district Mirpurkhas, including women, exercise their right to access and control water resources and benefit from the sustainable use and management of water for agriculture'. The programme has been supporting to achieve this goal through two Long Term Outcomes. Outcome 1 is focused on the sustainable use and management of water for agriculture whilst Long term Outcome 2 supports the creation of an enabling environment for targeted communities to exercise their water rights.
The programme aims to bring change at 3 levels:
- Micro – building the capacity of famers and communities to improve the management of water infrastructure and adopt sustainable agriculture practices.
- Meso – mobilising vulnerable farming communities to realize their water rights.
- Macro – engaging with government agencies to increase their accountability relating to water rights.
The programme is strengthening both the adaptive and transformative capacity of vulnerable farming communities and government agencies to address the underlying causes of unequal access to and control of water. The programme also aims to develop water policy for Sindh province through a participatory and consultative process.
The programme is being implemented by 3 partners; Research and Development Foundation (RDF) and Laar Humanitarian Development Programme (LHDP) at community level, and Sindh Irrigation and Drainage Authority (SIDA) at policy level.